""I fancied myself as some kind of god....It is a sort of disease when you consider yourself some kind of god, the creator of everything, but I feel comfortable about it now since I began to live it out." -- George Soros
---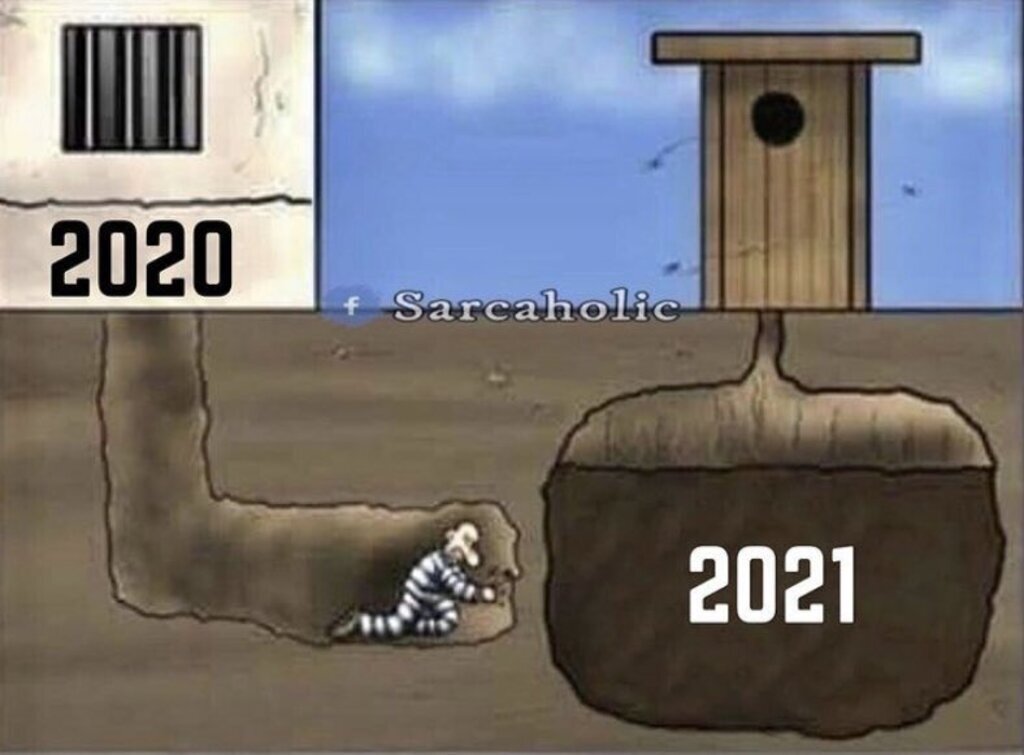 ""I fancied myself as some kind of god....It is a sort of disease when you consider yourself some kind of god, the creator of everything, but I feel comfortable about it now since I began to live it out." -- George Soros
---
""I fancied myself as some kind of god....It is a sort of disease when you consider yourself some kind of god, the creator of everything, but I feel comfortable about it now since I began to live it out." -- George Soros
---
""I fancied myself as some kind of god....It is a sort of disease when you consider yourself some kind of god, the creator of everything, but I feel comfortable about it now since I began to live it out." -- George Soros
---
I was on Twitter last night and this morning. Watching leftists wail and moan about Trump being acquitted . Then they collectively seem to have decided that what they needed to do was convince all of the deplorable sexist racists etc republicans to #LeaveTheGOP. The only thing is, is that most of the people whose minds they wanted to change have either been deleted from Twitter or have moved on elsewhere. SO they just between themselves about How evil traitorous racist sexist deplorable republicans are. So it inspired the lyrics below that pretty much sum up the American left and the Demoslaves:


#WeMustAlwaysBelieveDemocrats
Democrats Love me, this I know
For the MSM tells me so
Little ones to Them belongs
They are victims but Dems are strong

Yes, Democrats Love me
Yes, Democrats Love me
Yes, Democrats Love me
The MSM tells me so

Democrats Love me, They who Lied
Ballot Box to open wide
They will wash away my sin
Let Their little child come in

Yes, Democrats Love me
Yes, Democrats Love me
Yes, Democrats Love me
The MSM tells me so

Democrats, take this heart of mine
Make it pure and holy Whine
On the Facts, You Lied for me
I will try to live for Thee

Yes, Democrats Love me
Yes, Democrats Love me
Yes, Democrats Love me
The MSM tells me so
""I fancied myself as some kind of god....It is a sort of disease when you consider yourself some kind of god, the creator of everything, but I feel comfortable about it now since I began to live it out." -- George Soros
---
I have a certain notoriety among the lesser gods........
---
https://www.theonion.com/facebook-takes ... 1846301464

Facebook Takes Down All Posts Spreading Misinformation About Fictional Nation Of 'Australia'

SYDNEY—Citing potentially dangerous messages suggesting the "hoax country" might pass legislation forcing the tech giant to pay for the content its users share, Facebook took down all posts Thursday that spread misinformation about the fictional nation of "Australia" on the social networking platform. "We had to take bold action to suppress misinformation about this completely made-up place," read a company statement in part, clarifying that the platform's algorithm and subcontracted moderators were on the lookout for fallacious statements suggesting the fabricated nation was home to the Sydney Opera House. "We will remain vigilant for anyone referring to a mythical place that's both a continent and a country. While we support a free and open internet, these ideas have their limits with regards to hateful criticism of our platform." At press time, Facebook suspended 10 million accounts for sharing posts about fictional actor Hugh Jackman.
""I fancied myself as some kind of god....It is a sort of disease when you consider yourself some kind of god, the creator of everything, but I feel comfortable about it now since I began to live it out." -- George Soros
---
""I fancied myself as some kind of god....It is a sort of disease when you consider yourself some kind of god, the creator of everything, but I feel comfortable about it now since I began to live it out." -- George Soros
---
In the last episode of Breaking Biden:



""I fancied myself as some kind of god....It is a sort of disease when you consider yourself some kind of god, the creator of everything, but I feel comfortable about it now since I began to live it out." -- George Soros
---
""I fancied myself as some kind of god....It is a sort of disease when you consider yourself some kind of god, the creator of everything, but I feel comfortable about it now since I began to live it out." -- George Soros
---