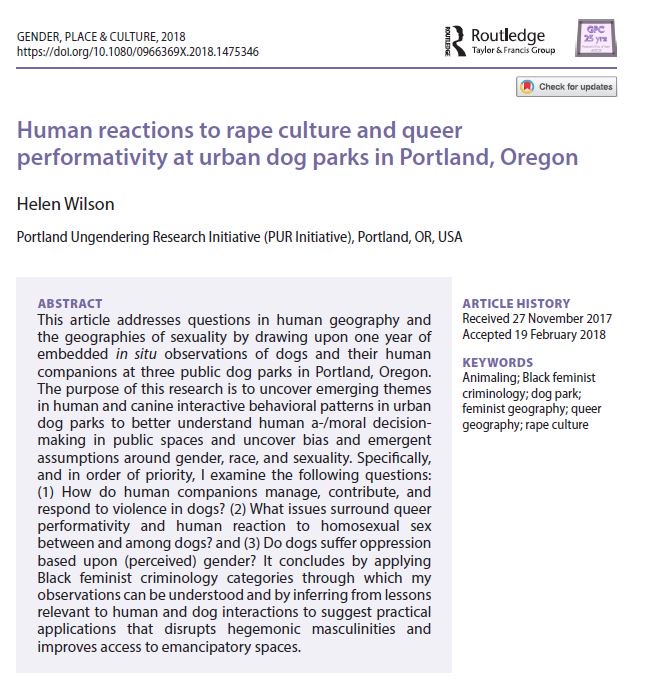 For those gen(d)erally confused by this:
https://www.chronicle.com/article/Sokal ... uge/244714
""I fancied myself as some kind of god....It is a sort of disease when you consider yourself some kind of god, the creator of everything, but I feel comfortable about it now since I began to live it out." -- George Soros
---
Posts: 1858
Joined: Thu Dec 15, 2016 9:51 pm
Now I'm beginning to understand why our rescued Yorky-mix tends to cop an attitude when socializing with other dogs. You would "suffer oppression" too, if you had been "fixed" in your youth. Talk about your disrupted hegemonic masculinity . . .
---